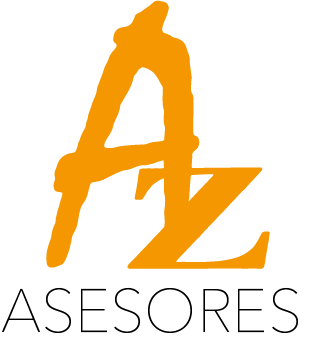 This is your support team:
Natalia and Susi will keep your accounting up to date. Talk to Ana to resolve any questions related to taxation or legal matters. For employment issues, ask for Conchi. For any business-related inquiries, you can speak with Pilar, the head of this company. Our team will find the most suitable solution for you.
With our consultancy in Guardamar del Segura, we have been helping people like you achieve their goals for 35 years. A female team that understands that the key to progress is to focus on doing what you do best. We have resolved those administrative challenges that you might be facing now.
Don't waste any more time on paperwork and administrative tasks; instead, focus on what you really want to do: progress. You have access to solutions for issues of immigration, administration procedures, or grants and assistance right at your fingertips.
If you have any other administrative issues, tell us; we know how to help you.
Stay informed about everything. At our consultancy, we value transparency and seamless communication with our clients. We explain everything in detail. No more doubts or Google searches – just give us a call, and we'll provide you with answers.
Contact us during business hours by phone or send us an email.