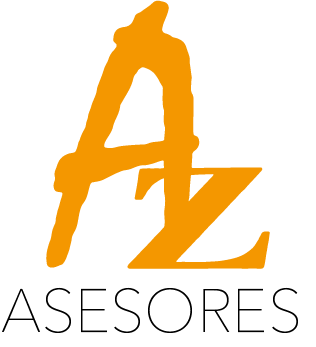 Az Asesores is your consultancy in Guardamar, we have the experience to take care of what makes you lose so much time.
We have been supporting 35 years entrepreneurs, SMEs, and individuals. From the creation of your company to retirement.
Making your company easier to manage, helping you save resources and unproductive moments, so you can focus on what's important.
Don't waste any more time on paperwork and bureaucracy. Just focus on what you really want to do.
You have solutions within your reach for labor issues, accounting, immigration matters, taxation, administration procedures, grants and assistance. If you have any other administrative problems, tell us, we know how to help you.
Stay informed about everything; at our consultancy, we value transparency and open communication with our clients. We explain everything to you in detail. No more doubts or internet searches - you call us, and we provide you with answers.

Our Client's Reviews
AZ Asesores are a breath of fresh air. Superb communication in person, over the phone and via email, clear explanations of the Spanish tax filing process, a friendly professionalism, and genuinely qualified and educated personnel. Excellent!
Gordon Shure
Very professional, very fast, reliable! Pilar has been a fantastic professional, we had fluid communication and very friendly attention!
Ana Terek
I've been working with them for years and it's always been great. Excellent treatment, smooth communication, and quick solutions, so I have no complaints.
Daniel Antón Martínez

Your Advisory Firm in Guardamar
How can we assist you?
Entrepreneurship
Your Advisory Firm in Guardamar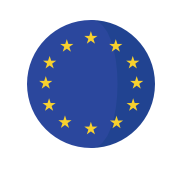 Az Asesores
¿Podemos ayudarte?
*Emprendimiento
*Pensiones
*Ayudas
*Fiscal
*Laboral
*Contable
*Extranjería

+34 965728612
Av/País Valencià 53
GUARDAMAR DEL SEGURA