Do you need an advisory firm to keep your accounting in order?
At Az Asesores, an accounting consultancy in Guardamar del Segura, we have over 35 years of experience in the sector, which allows us to offer you a professional and quality service.
Our team of accountants stays up to date with the latest accounting regulations and laws, which enables us to offer you a tailored, efficient, and effective accounting service. We provide accounting consultancy services to businesses, ensuring that your financial goals are achieved.
We make sure to work closely with you. At our accounting consultancy in Guardamar del Segura, we focus on providing a quality, efficient, and affordable service. Contact us today for more information about our accounting consultancy services and how we can help you keep your finances in order.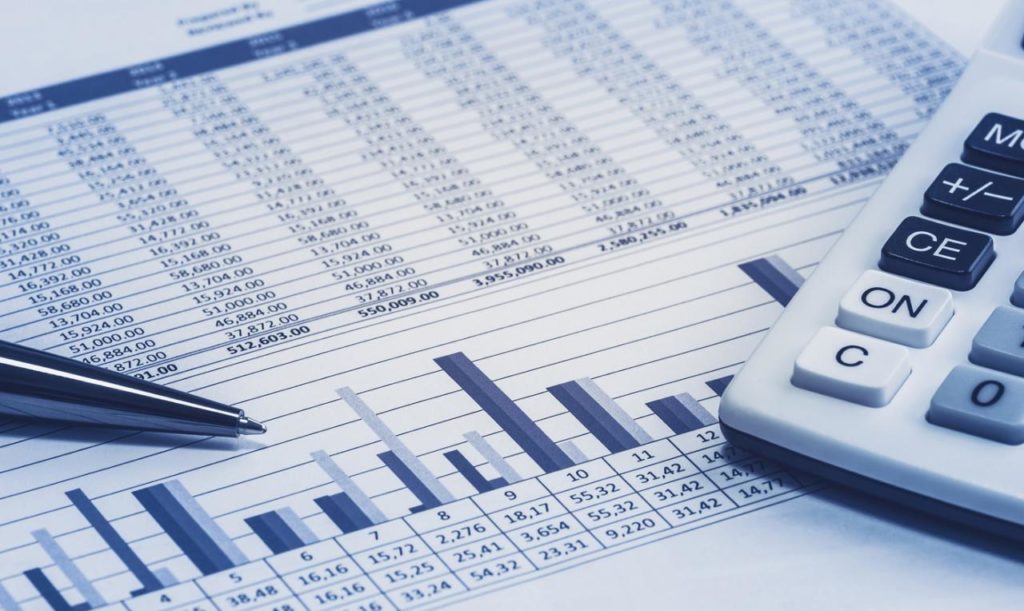 You can count on us
We carry out the company's accounting and keep the necessary accounting records up to date.
We ensure that the company complies with its tax obligations, preparing and filing quarterly and annual declarations of VAT, Corporation Tax, IRPF withholdings, among others.
We conduct a comprehensive analysis of the company's costs to identify savings and resource optimization opportunities.
We offer personalized advice to resolve doubts and offer solutions to the company's accounting and tax needs.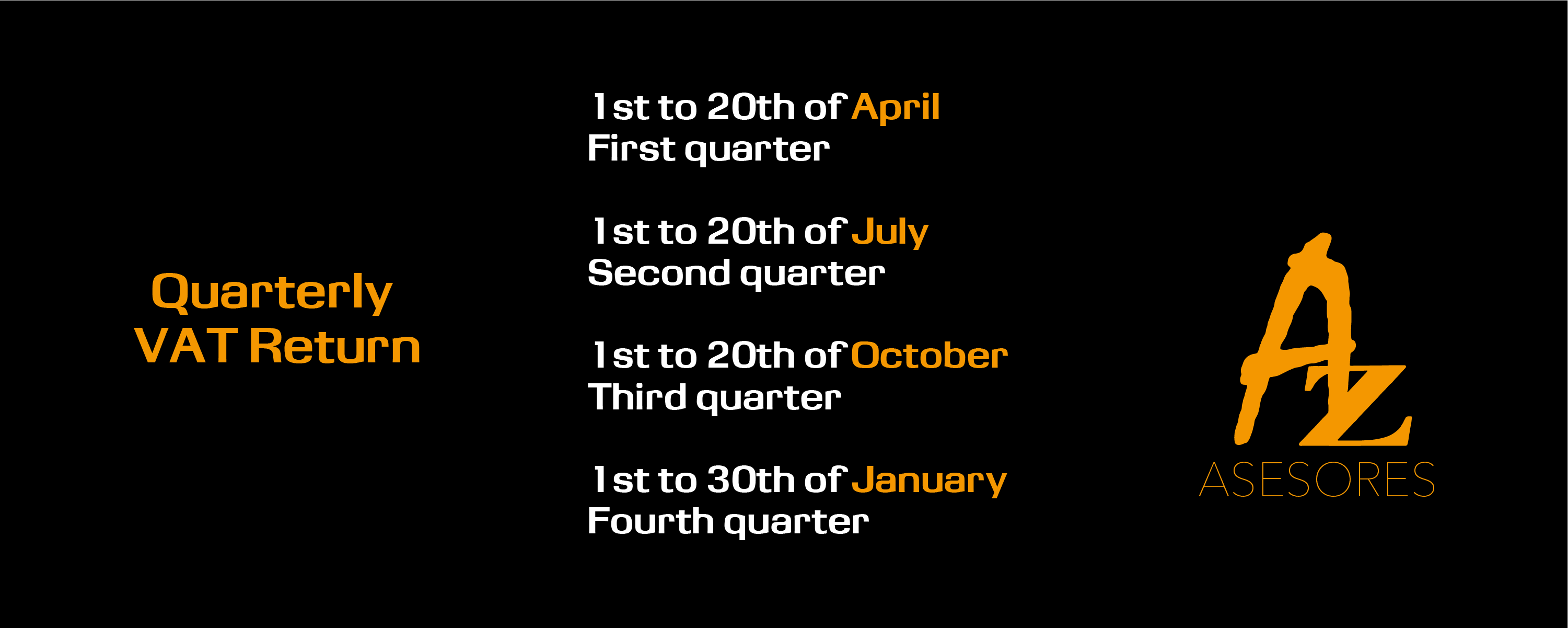 Accounting Consultancy in Guardamar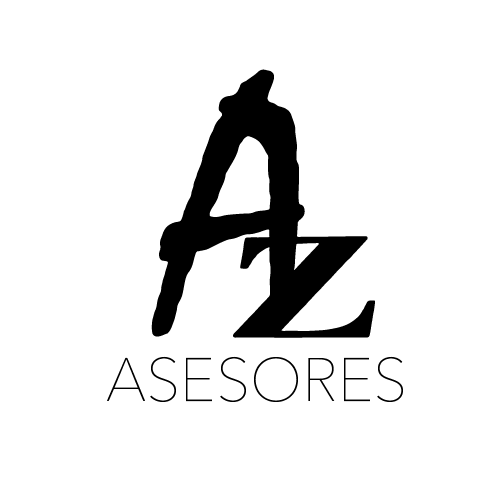 We can also help you with other matters
Our Client's Reviews
AZ Asesores are a breath of fresh air. Superb communication in person, over the phone and via email, clear explanations of the Spanish tax filing process, a friendly professionalism, and genuinely qualified and educated personnel. Excellent!

Gordon Shure
Very professional, very fast, reliable! Pilar has been a fantastic professional, we had fluid communication and very friendly attention!
Ana Terek
I've been working with them for years and it's always been great. Excellent treatment, smooth communication, and quick solutions, so I have no complaints.
Daniel Antón Martínez