If you need assistance in tax matters, our team of tax advisors in Guardamar del Segura is ready to help you.
At Az Asesores, we offer a wide range of services designed to meet your needs and ensure your peace of mind. We specialize in tax management and advice for businesses and individuals, and provide customized solutions for each of our clients.
In an increasingly complex business environment, it is essential to have the support and expertise of professionals who can help you keep your accounting in order and optimize your taxes.
Our team of tax advisors keeps up-to-date with the latest tax regulations and laws, allowing us to offer you a quality and effective service. We are committed to customer satisfaction and ensure that we work closely and collaboratively with you to ensure that your needs are met.
Don't worry anymore about tax issues, let us help you. Contact us today for more information about our tax advisory services in Guardamar del Segura and how we can assist you.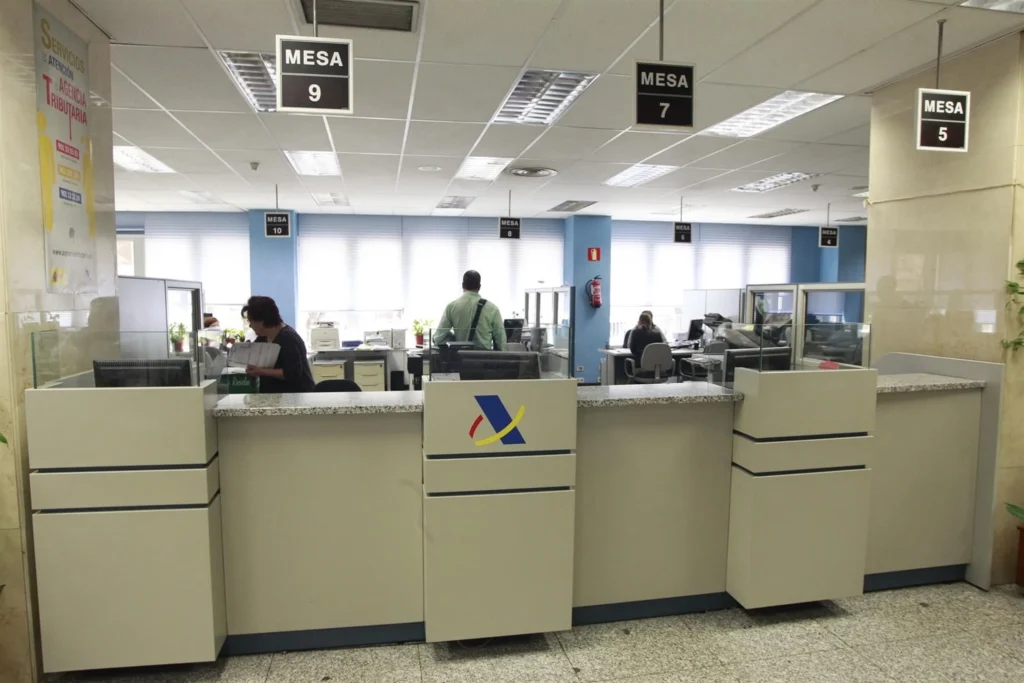 What can we offer you?
We solve your doubts and offer solutions to the tax needs of your business or as an individual.
We take care of the preparation and filing of the annual income tax return, both for small businesses and individuals.
We provide advice on the optimization of the tax burden, carrying out a thorough review of the tax situation of the company or individual to identify opportunities for savings.
We provide guidance in tax planning with the aim of minimizing the tax impact of future operations.
We assist with tax matters, such as VAT, Corporation Tax, Income Tax, and other state and regional taxes
We provide advice on inheritance and gift tax matters, with the aim of optimizing the tax burden and ensuring compliance with tax obligations.
We represent companies or individuals before the Tax Agency in case of tax requirements or inspections.
Taxation Advice in Guardamar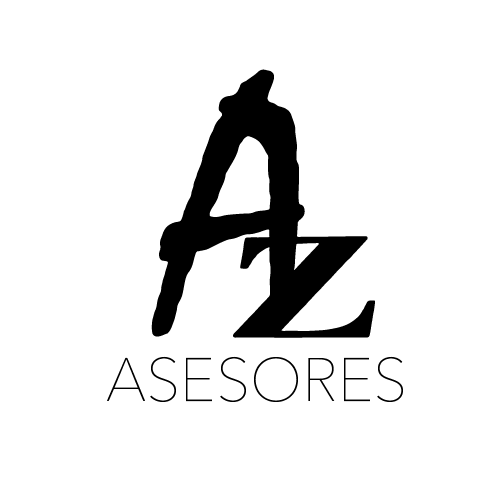 We can also help you with other matters
Our Client's Reviews
AZ Asesores are a breath of fresh air. Superb communication in person, over the phone and via email, clear explanations of the Spanish tax filing process, a friendly professionalism, and genuinely qualified and educated personnel. Excellent!

Gordon Shure
Very professional, very fast, reliable! Pilar has been a fantastic professional, we had fluid communication and very friendly attention!
Ana Terek
I've been working with them for years and it's always been great. Excellent treatment, smooth communication, and quick solutions, so I have no complaints.
Daniel Antón Martínez