Are you looking for a reliable and experienced labour consultancy in Guardamar del Segura?
Our consultancy has over 35 years of experience in labour advisory services, facilitating hirings, resignations, and dismissals.
We offer a wide range of labour advisory services for companies and employees, from payroll management and social security insurance to the preparation of employment contracts and resolution of labour disputes.
We make sure to always stay updated on labour legislation to offer our clients the best advice and guarantee compliance with all regulations.
Additionally, our team of hiring professionals takes care of all necessary procedures for the hiring of new employees, as well as management of resignations and dismissals with the Social Security Administration.
At our labour consultancy, we care about the satisfaction of our clients, offering them personalized treatment and adapting our services to their needs.
Don't hesitate to contact us for more information about our labour advisory and hiring services. We will be happy to help!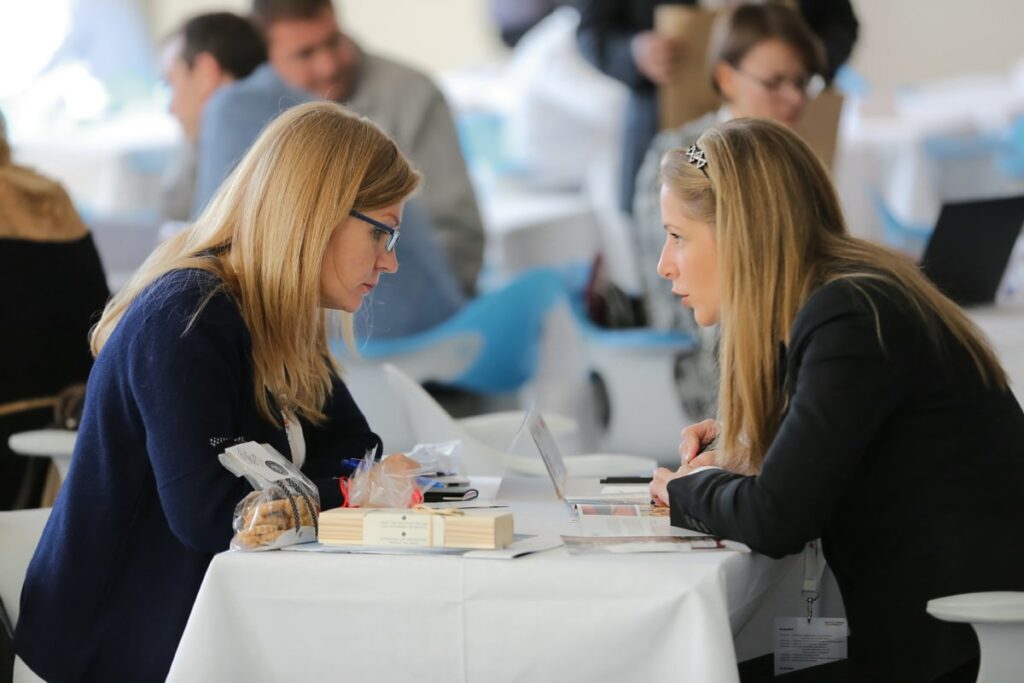 What do you need to work?
We provide personalized advice to answer questions and offer solutions to the labor needs of the company.
We advise on the hiring of staff and manage the drafting of employment contracts, registration and deregistration with Social Security.
We take care of payroll management, including payslip preparation, settlements, severance payments, among other related aspects.
We manage paperwork related to Social Security registration and deregistration, processing of sick leave and return to work certificates, and other related procedures.
We advise on occupational risk prevention, carry out risk assessments, and develop prevention plans.
We advise and represent you in the process of labor conciliation to solve conflicts with your employees quickly and efficiently, avoiding possible legal actions.
We offer a comprehensive service to carry out dismissals safely and legally, advising you on each step and ensuring that all legal requirements are met.
We make a precise and detailed calculation of the severance pay to be paid in case of dismissals, offering the security and peace of mind you need in situations like these.
Labor Consulting in Guardamar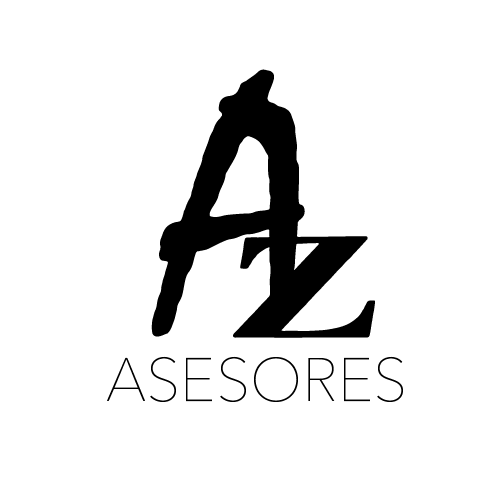 We can also help you with other matters
Our Client's Reviews
AZ Asesores are a breath of fresh air. Superb communication in person, over the phone and via email, clear explanations of the Spanish tax filing process, a friendly professionalism, and genuinely qualified and educated personnel. Excellent!

Gordon Shure
Very professional, very fast, reliable! Pilar has been a fantastic professional, we had fluid communication and very friendly attention!
Ana Terek
I've been working with them for years and it's always been great. Excellent treatment, smooth communication, and quick solutions, so I have no complaints.
Daniel Antón Martínez