Do you need to apply for a grant or subsidy and don't know where to start?
At Az Asesores Guardamar del Segura, we can help you. With over 35 years of experience in managing grants and paperwork with the administration, we can offer you an efficient and personalized service.
We handle the management of all types of grants, subsidies, and administrative procedures, from license and permit applications to processing grants for entrepreneurs or managing tax procedures.
In addition, our team of professionals stays up-to-date on legislation and regulations to ensure compliance with all obligations and requirements of the administration.
At our consultancy in Guardamar del Segura, we are committed to offering our clients personalized service tailored to their needs. We work transparently and efficiently so that our clients can focus on their core activities while we take care of the paperwork.
Don't hesitate to contact us if you need help with grants and paperwork with the administration.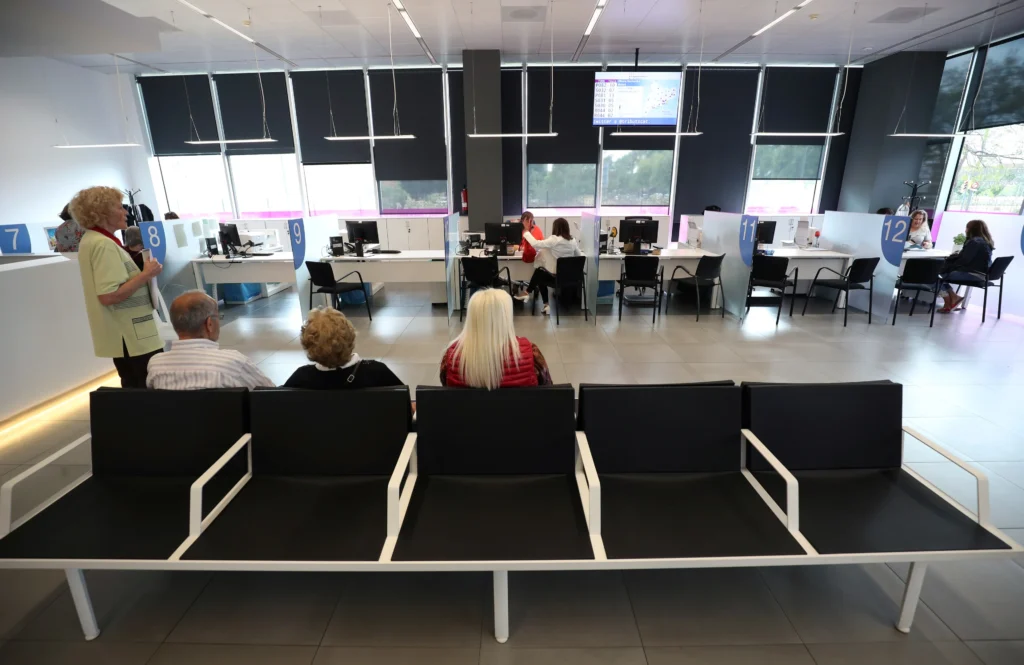 What kind of help do you need?
We provide personalized advice to address questions and offer solutions to the administrative needs of the company or individual.
We take care of carrying out the necessary administrative procedures, such as the application for licenses, permits, certificates, and other documents.
We advise on the identification and application for grants and subsidies available to small businesses and individuals.
We take care of turning in the applications for aid or subsidy to the corresponding agencies.
We monitor the grants and subsidies awarded and handle their justification for use before the corresponding agencies.
We represent the company or individual before public agencies in the event of requests or inspections.
Grants and Subsidies in Guardamar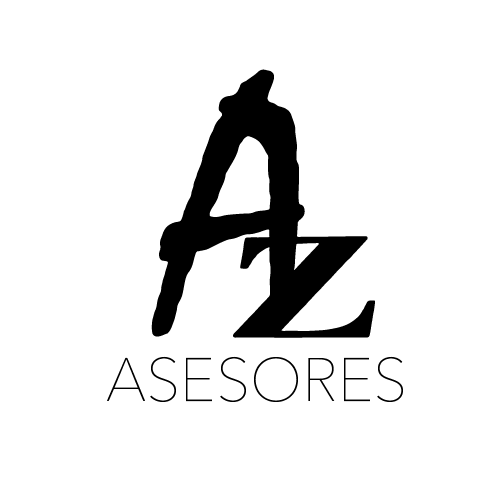 We can also help you with other matters
Our Client's Reviews
AZ Asesores are a breath of fresh air. Superb communication in person, over the phone and via email, clear explanations of the Spanish tax filing process, a friendly professionalism, and genuinely qualified and educated personnel. Excellent!

Gordon Shure
Very professional, very fast, reliable! Pilar has been a fantastic professional, we had fluid communication and very friendly attention!
Ana Terek
I've been working with them for years and it's always been great. Excellent treatment, smooth communication, and quick solutions, so I have no complaints.
Daniel Antón Martínez