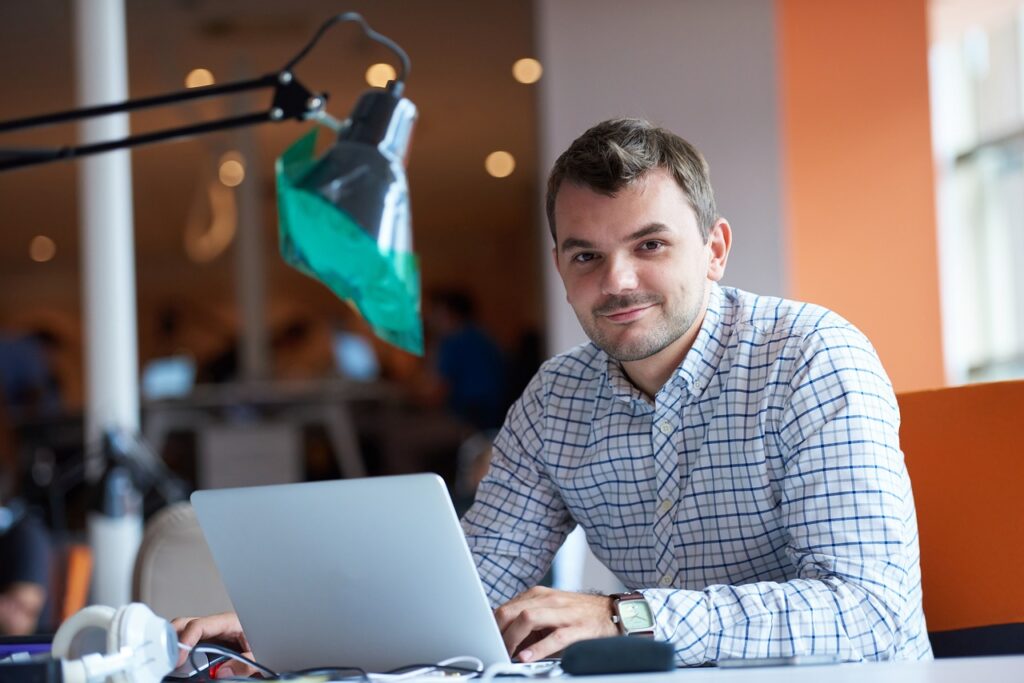 Do you plan to create a company in Guardamar? Do you have a business idea that you want to turn into reality?
Don't do it alone! You have 35 years of experience at your disposal in creating SMEs, companies, and professional projects; registering self-employed individuals and helping them progress. We break down their obstacles, helping them save time and money. You can visit us in Guardamar del Segura; we want to help entrepreneurs like you.
We offer direct attention; your project will be the protagonist. Develop your ideas and watch them grow. We take care of everything: Company Formation, Community of Goods, self-employment registrations, Commercial Register, Social Security, payroll, leaves, entries, VAT... even the smallest local documentation needed to start your business. If you need more, we can also advise you on the accounting and tax management of your company.
We understand how important it is for you not to waste time on bureaucracy. That's why at Az Asesores, we professionally assess you so that you can focus on what truly matters: your business. We will also provide you with all the information and resources necessary for you to make informed and wise decisions at every step of the way.
We are looking forward to hearing about your project to get started on it. If you are an entrepreneur interested in starting a business on the Alicante coast, contact us to begin turning your entrepreneurial dream into reality.
Start your Company in Guardamar
At our consultancy, we take care of the entire process of incorporating your company, from choosing the legal form to drafting and signing the bylaws, including obtaining the necessary certificates.
We advise and handle all necessary procedures for the registration of your company in the commercial register, ensuring the legality of your business activity.
We take care of preparing the necessary documentation to register your company, including obtaining the necessary permits and licenses, procedures with the tax authorities, social security, among others.
We advise you on the most suitable legal form for your company, including the creation of a community of property owners if it is the most appropriate option for your business project.
We guide and manage the process of registering as self-employed, including registration with the tax authorities and social security, as well as advising you on the most suitable option for you.
Start your Business in Guardamar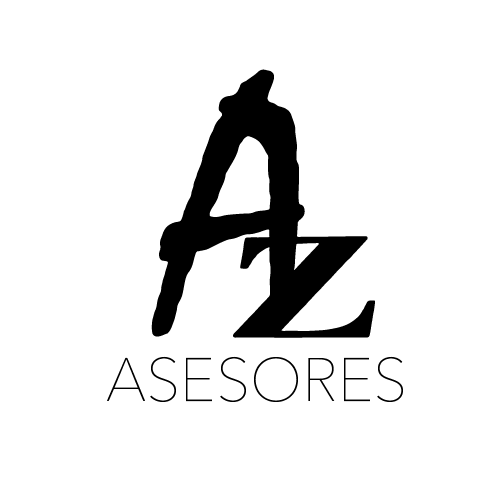 We can also help you with other matters
Our Client's Reviews
AZ Asesores are a breath of fresh air. Superb communication in person, over the phone and via email, clear explanations of the Spanish tax filing process, a friendly professionalism, and genuinely qualified and educated personnel. Excellent!

Gordon Shure
Very professional, very fast, reliable! Pilar has been a fantastic professional, we had fluid communication and very friendly attention!
Ana Terek
I've been working with them for years and it's always been great. Excellent treatment, smooth communication, and quick solutions, so I have no complaints.
Daniel Antón Martínez